The life in a small town where I spent my teen years was not so exiting for this I spent for fun some years to repair appliances such as Radio and TV set, install (satellite) aerials, and other electronic devices for friends and family; I built my first computer myself when I was 17 based on Sinclair Z80.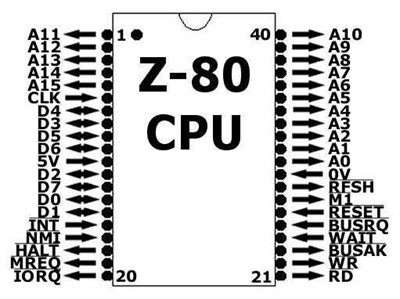 Also the Internet was not so developed and the only possibilities to dialogue with someone far away from my home did belong to radio, my radio amateur code name was Andromeda 2000 for 27 LSB, SSB, and 144 Mhz bands.
I delighted many of our teen our party assembling several psychedelic lights, and I assembled FM radio transmitters, and linear power amplifier to support our first private radio in late 80s.
Of course I started a DJ life from that period, but this is another story ..